TAPSNAP PHOTO BOOTH FRANCHISE Fun, Low-Cost Franchise Opportunity in Dallas
EARN A LIVING BY MAKING PEOPLE SMILE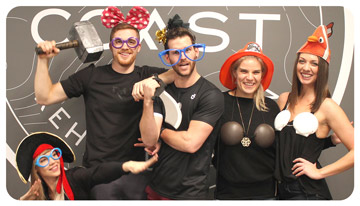 If you're outgoing and friendly and you've just been waiting for an opportunity where you can put your personality and entrepreneurial spirit to good use, then a TapSnap photo booth franchise just might be for you. Join over 100 Franchisees who have made a business out of creating happy memories.
A LOW INVESTMENT, HIGH RETURN OPPORTUNITY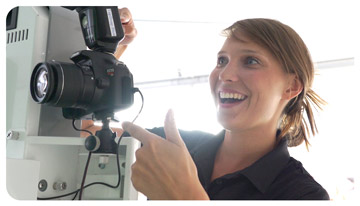 A TapSnap franchise can be started for well under $50,000, and with in-house financing and low monthly payments it's easy to get started and grow a profitable business. The lower than average investment, combined with minimal overhead expenses and very high average event revenue means, that franchisees have the opportunity for a rapid return on their investment.
A NEW WAY TO WORK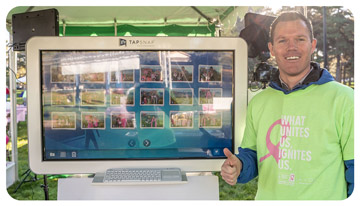 The new economy is here. The way many people look at work has changed, and millions of people are leaving their traditional 9-5 jobs in favor of the "gig" economy. TapSnap franchisees can earn more in just a few hours than what many full-time workers take home in a week. Best of all, they're in control and can schedule work around their lives.
Dallas, here we come! We have franchisees in most major cities in North America and are now ready to expand into Dallas.
WHAT OUR FRANCHISEES SAY ABOUT US
Fill In This Form To Receive Our Guide To Becoming a TapSnap Franchisee
As the cultural and technological heart of Texas, Dallas provides an incredible opportunity for the right TapSnap Franchisee. If you think you've got what it takes to be our Dallas franchisee, complete our form to receive our Guide to Becoming a TapSnap Franchisee.