Meet the Team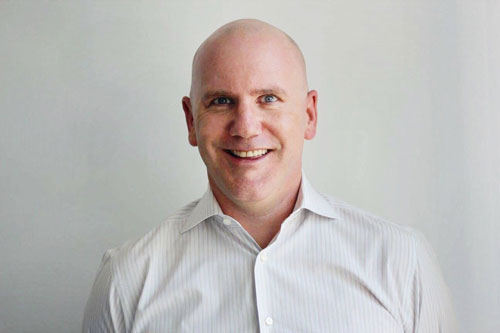 Our Founder and CEO, Scott is the driving force behind the TapSnap brand, working closely with our dedicated team to make TapSnap the most fun and rewarding franchise out there. Just how fun? Our office TapSnap has a Scott digital prop. Just don't tell Scott.
Our Valuable Team Members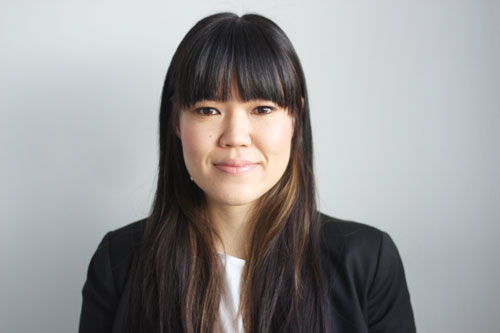 TapSnap's resident 'number cruncher', Yurika is our Controller, who, you know, controls accounting and finance stuff. We don't quite understand what she does; we just know that our lights stay on and she makes sure we get paid, so we all love Yurika.
The Director of National Corporate Accounts, Oz, and his Corporate Accounts Team, help TapSnap book high profile national corporate events and works with Franchisees to deliver superior photo marketing experiences to some of the world's top brands.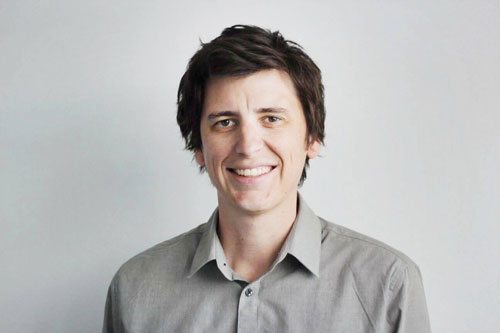 Dale is the Director of Product Development which means he not only comes up with all of our cool new products and features, he also tests them out to ensure that everything is running smoothly. This means that Dale takes a lot of weird TapSnap photos.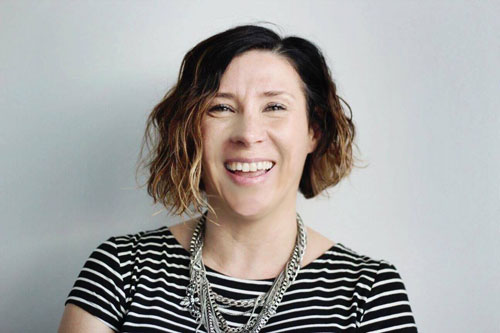 TapSnap's Event Manager, Claire runs TapSnap Vancouver and provides her insight and know-how to Franchisees. As TapSnap's Guinea Pig, Claire tests out all of our products and services before we release them to Franchisees. She's only been electrocuted once.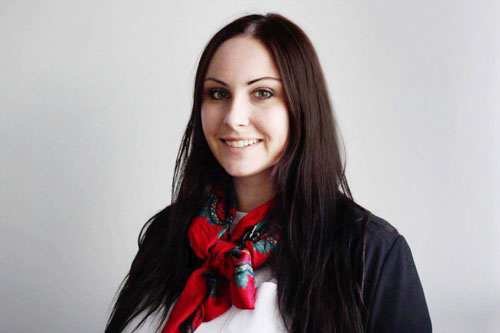 Emma is our Creative Head, and just as her title suggests, creates all of TapSnap's awesome brochures, social media banners, advertisements, and videos. She's also a wiz with Photoshop which is why we all look so beautiful in our head shots.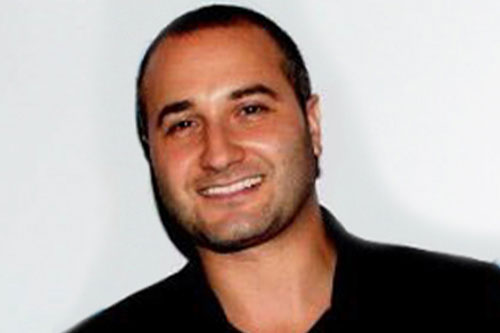 One of our Franchise Recruitment Developers, Ray leads by example as the franchise owner and operator of TapSnap Detroit and TapSnap Vegas. He's got the firsthand experience to be able to answer any questions or concerns you may have.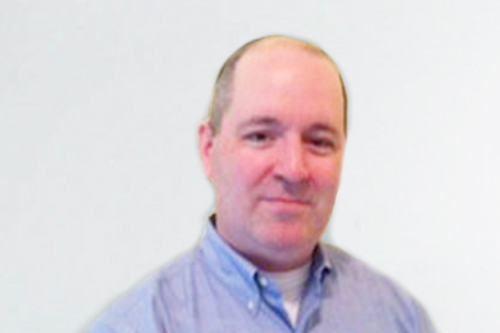 TapSnap's other Franchise Recruitment Developer, Ben is also a franchise owner, with TapSnap Philly. Like Ray, Ben lives and breathes TapSnap every day, and understands how important choosing the right franchise can be. We like to think he chose wisely.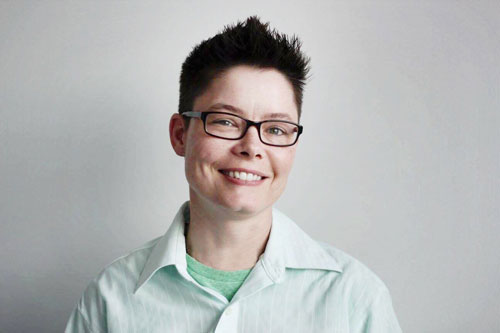 Sky is our Corporate Accounts Manager and works to close national corporate events for our Franchisees. A wealth of knowledge, and candy, she provides continuing education, support, and coaching to our Franchisees. Did we mention candy?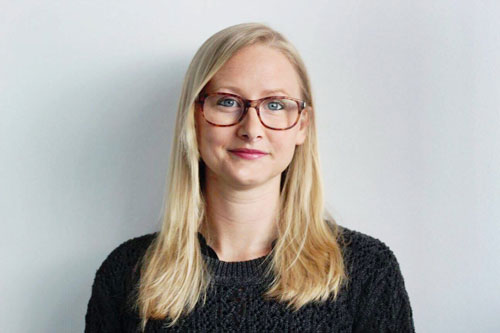 Probably the first person you talked to at TapSnap, Amy is our Franchise Recruitment Advisor, ready to walk new Franchisees through the process of joining our team. Amy also works events, which means she really does know what she's talking about. No scripts here.
One of our 24/7 Event Support Specialists, Brent is here to provide round-the-clock technical support to Franchisees and their events. Have you tried turning it off and on again? It's still not working? Then call Brent, he's here to help!
Our other 24/7 Event Support Specialist, Myke also delivers after-hours event support. We know that events can happen at any time, in any time zone, which is why he's here to remotely troubleshoot and fix any issues that may arise.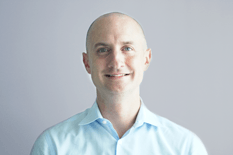 You may have seen Brian's 'a day in the life' story on our website. He also just happens to be one of our Franchise Recruitment Developers.